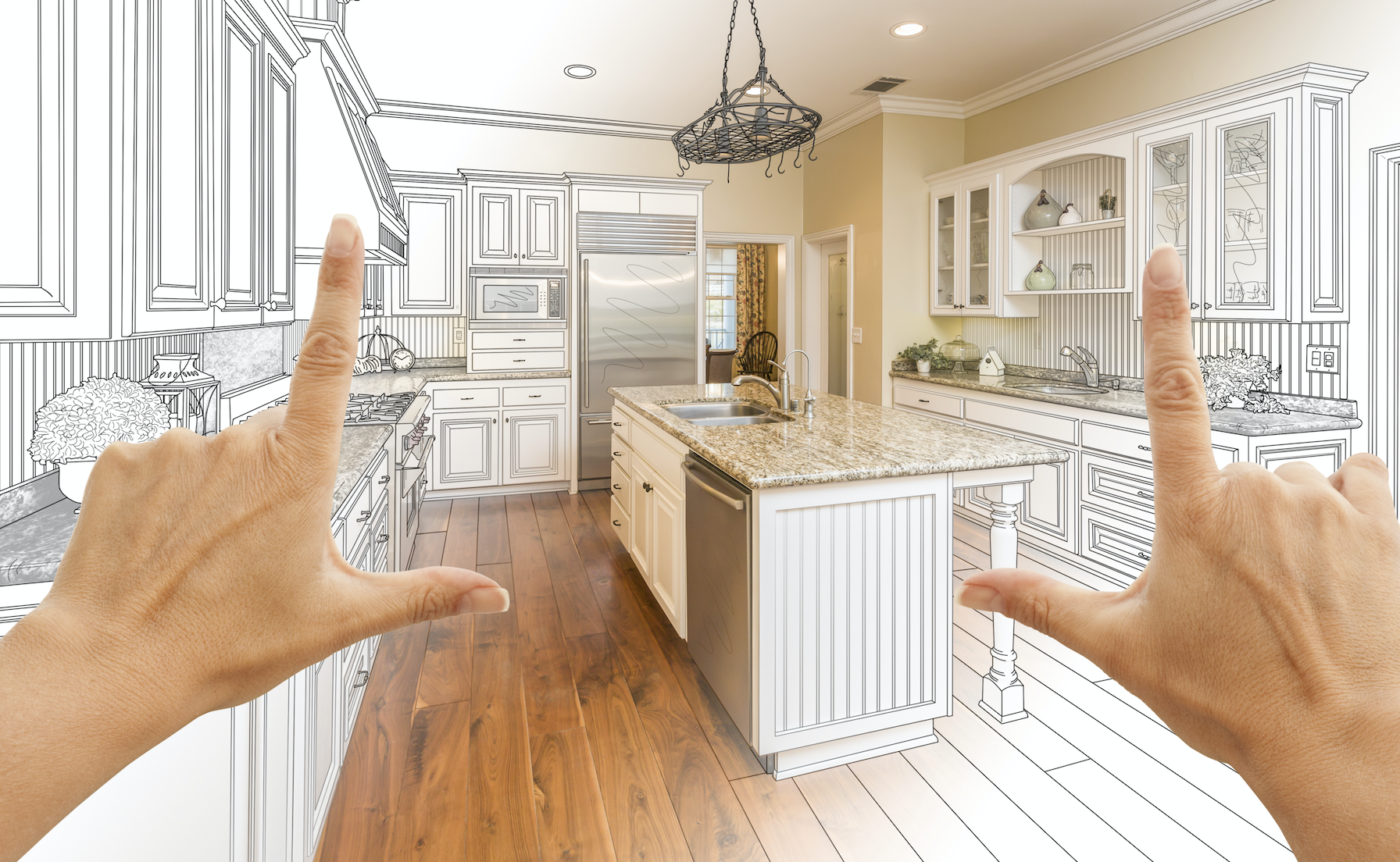 A FHA 203k loan is one which provides a mortgage for both the purchase and any necessary repairs/renovations on the residence. This type of loan is often used when a potential homeowner is interested in a foreclosure, short-sale, estate sale property or a home being sold "as-is." These loans are not funded by the federal government, but through approved FHA lenders who are provided FHA mortgage insurance covering the loan in case of a homeowner default.
An assessment of the home is done by an appraiser who is then given contractor bids covering the scope of necessary repairs; with the final appraisal the value of the residence after the repairs are completed. Once the loan has been approved and the sale of the home finalized, the renovation portion of the loan is held in escrow and paid out to the approved contractors for the agreed upon repairs/renovations.
203k loans involve many of the same requirements as a traditional loan including a down payment, proof of income and credit approval, though these may not be as stringent, giving those individuals with less than stellar credit an opportunity to become a homeowner. Additional requirements include:
The homeowner must occupy the property; it cannot be rented or leased.
Those interested in purchasing a condominium can only use a 203k loan for interior improvements.
If the homeowner wants to do the renovations themselves, the loan must be used for materials, not labor. And the initial bids must include contractor costs in the event the homeowner is unable to start or complete the repairs.
Repairs must begin within 30 days of the property closing and are expected to be completed within the contractor supplied time frame. Renovations cannot take longer than six months to complete.
While a bit more complex than a traditional loan, a 203k loan offers benefits many potential homebuyers may not be aware of. For additional information on if a 203k loan is right for the home you are considering, please contact Carolina RES today at 864.242.1099.