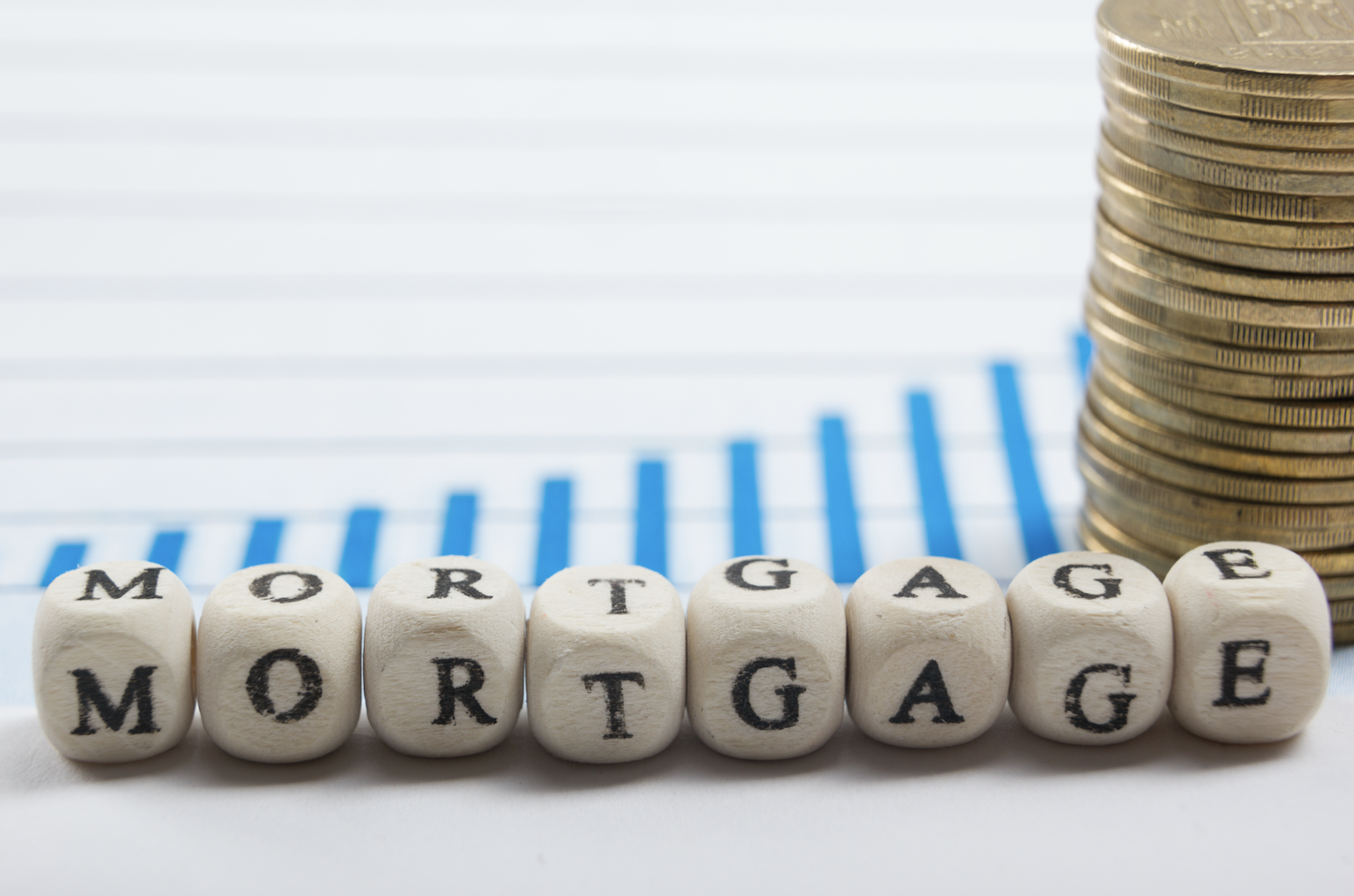 Overall 2017 has been a pretty good year in terms of interest rates. Since December 2016 the Federal Reserve has implemented a total of three rate hikes; a sign of confidence in the nation's economy. Now with 2017 rapidly coming to a close, let's take a look at what to expect for the rest of the year.
It is important to remember the 2007-2008 financial crisis did not occur only in America, but was a global financial recession, causing major financial downturns all across Europe. Mortgage Bankers Association chief economist, Mike Frantantoni told USA Today in June of this year, "Even though the U.S. economy is really looking pretty strong right now, particularly in the job market, the rest of the world is lagging behind. So central banks elsewhere are still aggressively stimulating their economies and keeping their rates low, and that's acting as a bit of an anchor on longer-term rates." Frantantoni believes because of this, mortgage rates will continue to be reasonable for potential homeowners as well as those seeking to refinance existing loans.
Analysts predict the Federal Reserve will seek to raise rates a quarter-point at their December meeting. While the Reserve does meet in September many economists believe there will be no increase at that time due to what is being called a "temporary downward drift in inflation." If a quarter-point rate increase is approved, 2017 mortgage rates could end the year a full percentage point higher than 2016. CoreLogic chief economist, Frank Nothaft said, "Fixed-rate mortgages are likely to gradually edge higher…" And he believes, "Rates are likely to rise to 4.25% to 4.50% by the end of 2017."
Obviously any increases implemented by the Federal Reserve could be influenced by the closing of oil refineries in and around Houston due to Hurricane Harvey and the massive flooding, as well as the current political climate in Washington. So while rates are looking pretty good for the rest of year, "cautious optimism" should probably be used.
Let us help make your next real estate transaction a great experience. Contact Carolina RES today for additional information.