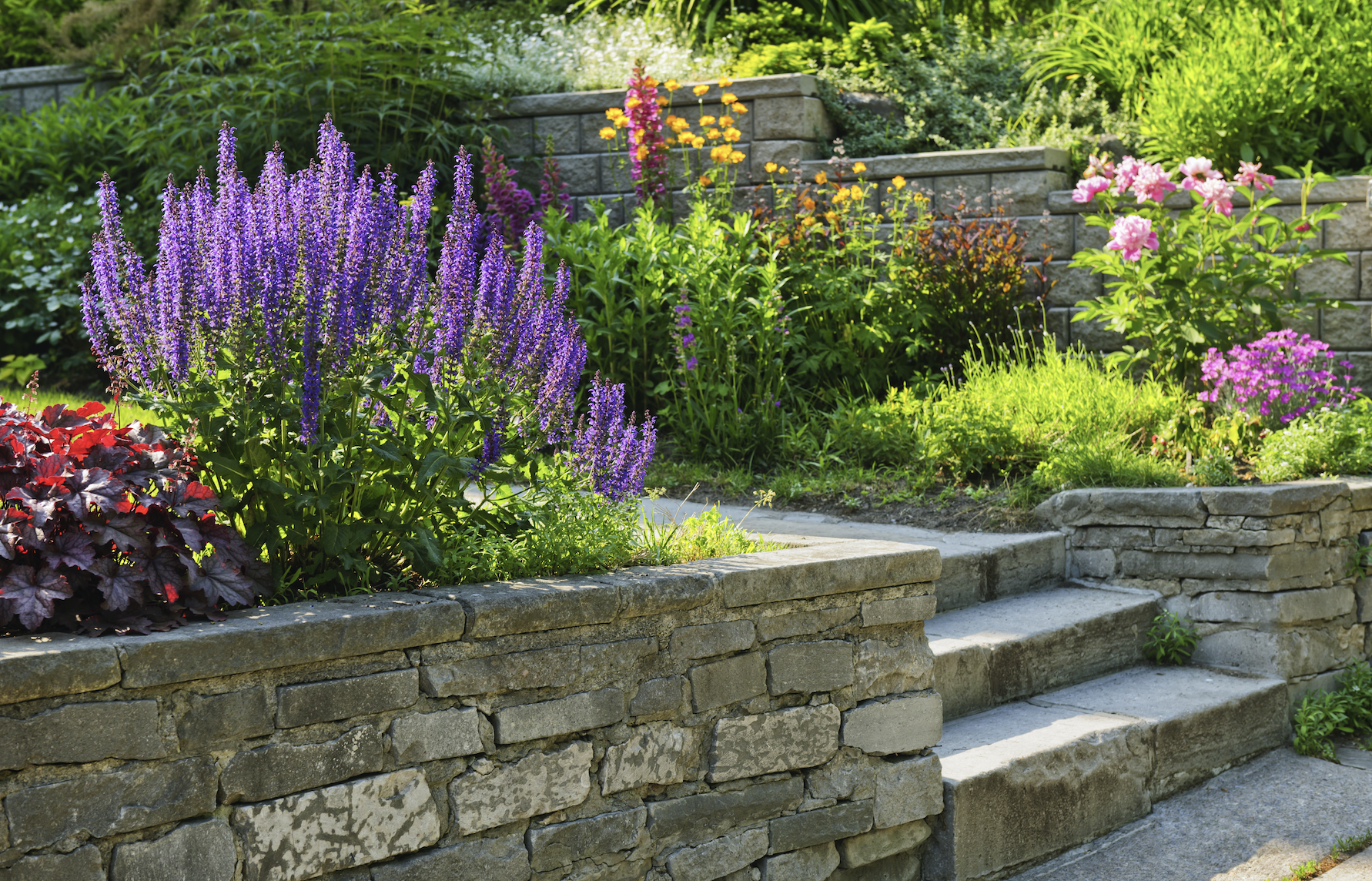 Yes, the temps are still very chilly and in many cases the ground too hard to dig, but February is the perfect time to get started on your spring garden and yard maintenance.
Check the weather for a couple of fairly warm days then grab your shovel and get those blueberry bushes in the ground. The bushes should be dormant so the cold soil and air won't affect them. In order for your blueberries to thrive the number one biggest factor is soil acidity. Blueberry bushes like a soil pH of between 4.8 and 5.5. Mulching with pine bark or needles will hold in the ground heat as well as balance the acidity.
Check the freezer for any seeds stored from the previous year; then work on getting your online seed catalog order finalized. Determine your zone's estimated last frost date and create a chart or spreadsheet as to when different varieties need to be started for indoor sprouting. For seeds that will be planted directly into the ground, jot down the best planting dates per the seed packets.
Clean up any broken branches from storm damaged trees. Prune early spring flowering shrubs and grapevines. Mow or trim ornamental grasses before new growth begins to sprout.
Pre-sprout early potatoes by placing them on end in an old Styrofoam egg carton and storing in a cool area such as a garage or basement.
February is the perfect time for weeding your garden. While time consuming, it's much better for the environment to dig up perennial weeds, roots and all, rather than chemically removing them. After all the weeds are gone, cover the entire bed with compost and layer with sheets of black plastic. This will help the compost release all those important nutrients deep into the ground.
February is also the perfect time to start thinking about selling your home. Concerned about how your home's overall condition may affect your asking price? Let Carolina RES handle your home inspection, termite inspection, indoor air quality test, radon test or appraisal. One call to 864.242.1099 is all it takes!