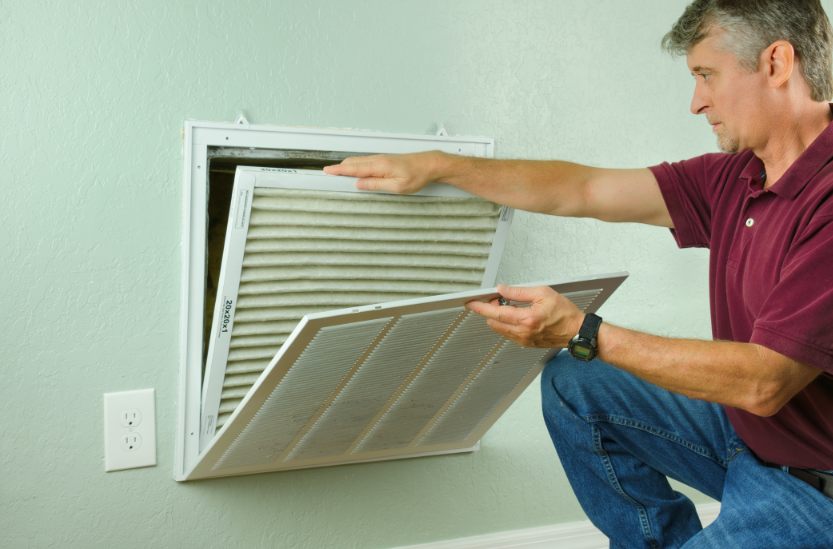 Often Realtors will suggest a potential seller get a prelisting home inspection before putting their property on the market. This gives the owner a heads up on what may need to be corrected beforehand in order to get top dollar for their residence. Or perhaps there is already a contract on the home and it is contingent upon a favorable home inspection report.
Keep these smart tips in mind before your home inspection appointment.
While it may not be necessary to do a major spring cleaning, at least make each room neat and presentable. Often people associate a messy home with one that hasn't been properly maintained.
Not only should you ensure all smoke detectors have fresh batteries but also check that each smoke detector, and if applicable, each carbon monoxide detector, is less than 10 years old.
Repair dripping faucets, check under all sinks for leaks and make sure none of the toilets are running.
It is important to replace any rotting wood around the exterior of the home including soffits, trim, doors and windows. In addition to the home inspector, damaged wood may also be a source of concern for the termite inspector.
If you have been using your wood burning fireplace for several seasons without having the chimney cleaned or inspected, have it done before the home inspection appointment. Then don't forget to have a copy of the report on hand for the inspector.
Dust and clean all HVAC vents and filters. Like a messy home, dirty vents and filters may signal poor maintenance.
Replace any burned out light bulbs and make sure all electrical outlets are working properly.
From home inspections to radon testing, CL-100 inspections to indoor air quality reports and appraisals, Carolina RES is here for all your real estate needs. Simply give us a call at 864.242.1099, or fill out our convenient online inspection form. Then sit back and let us do what we do best.