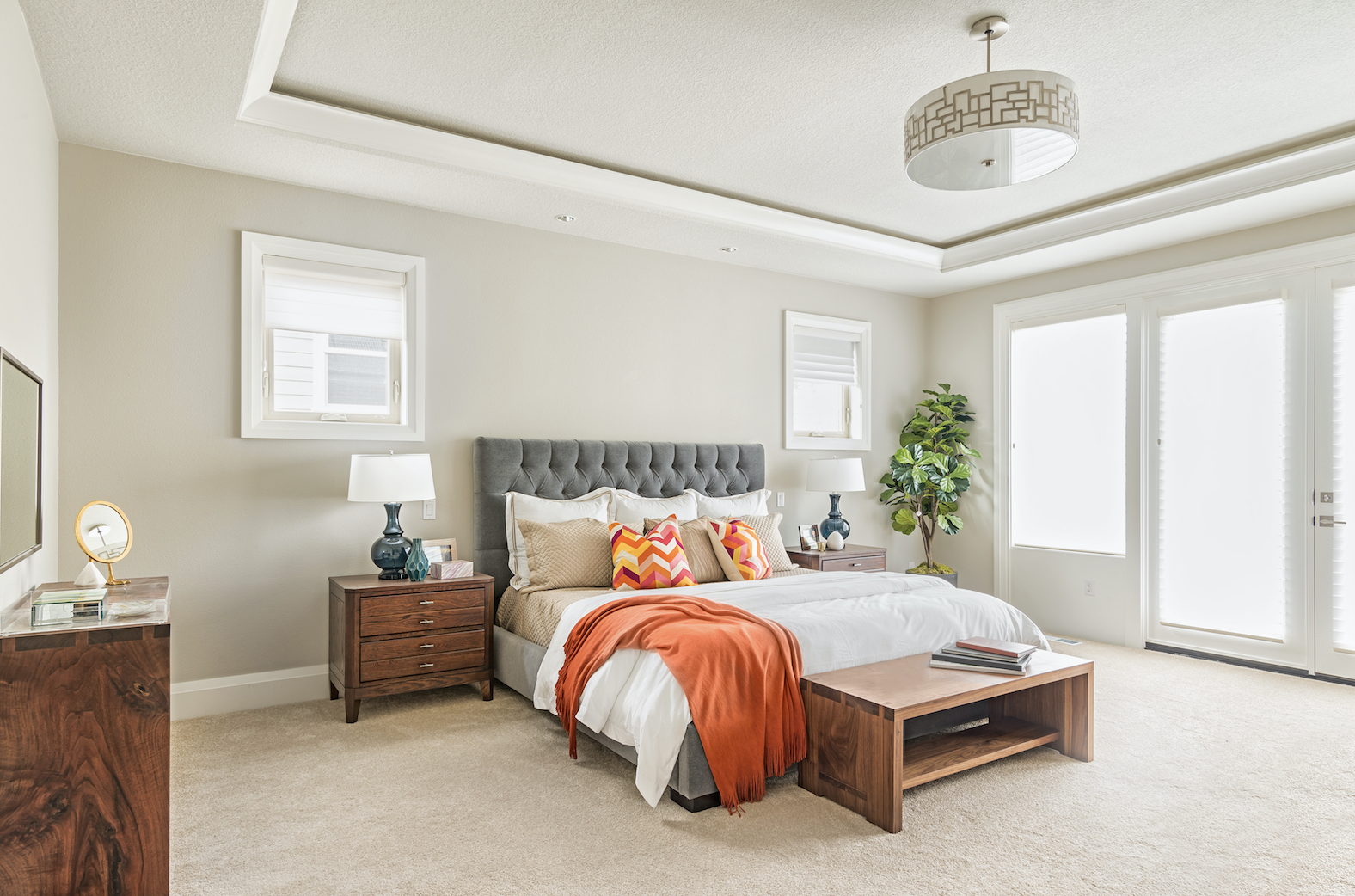 After waking up on a regular basis with lower back pain that goes away with a little stretching you begin to wonder if it could be your mattress. In fact, can you remember the last time you rotated or flipped it? And do you even know if you should flip, rotate or maybe do both? Over time repeated pressure will cause the material inside the mattress to compress, leading to indentations, sagging and in many cases, poor sleep quality, especially if you sleep in the same spot night after night.
With the introduction of mattresses constructed from memory foam, air chambers, gel foam, or those mattresses which include a pillow-top layer, many of today's mattresses are designed to only be slept on one side, eliminating the need and ability to flip. In fact, if you flip and then try to sleep on the underside of these mattresses, you'll soon discover you're sleeping on the very uncomfortable support side.
Some people prefer the classic innerspring mattress and as long as it doesn't come with a pillow-top padded layer, these mattresses need to be flipped to provide continuous and even comfort and support. Just remember the springs in an innerspring bed will eventually wear out, so in addition to flipping, it is also necessary to rotate at the same time.
While general rule of thumb is to flip or rotate every 4-6 months it's best follow your mattress manufacturer's recommendation. This is also a good time to check to ensure there is no mold or mildew growing underneath the mattress and between the mattress and frame.
Then why not go ahead and do a little heavy-duty housekeeping while the mattress is being moved? Clean around the edges of the frame support. After checking your manufacturer's recommendations, freshen the mattress and get rid of any lingering odors with a couple of shakes of baking soda. Let sit for about 20-30 minutes then vacuum. Remake the bed with a clean mattress cover and fresh linens and get ready for a super good night's sleep!
Ready to put your home on the market? Call Carolina RES at 864.242.1099 and schedule a pre-home inspection today.