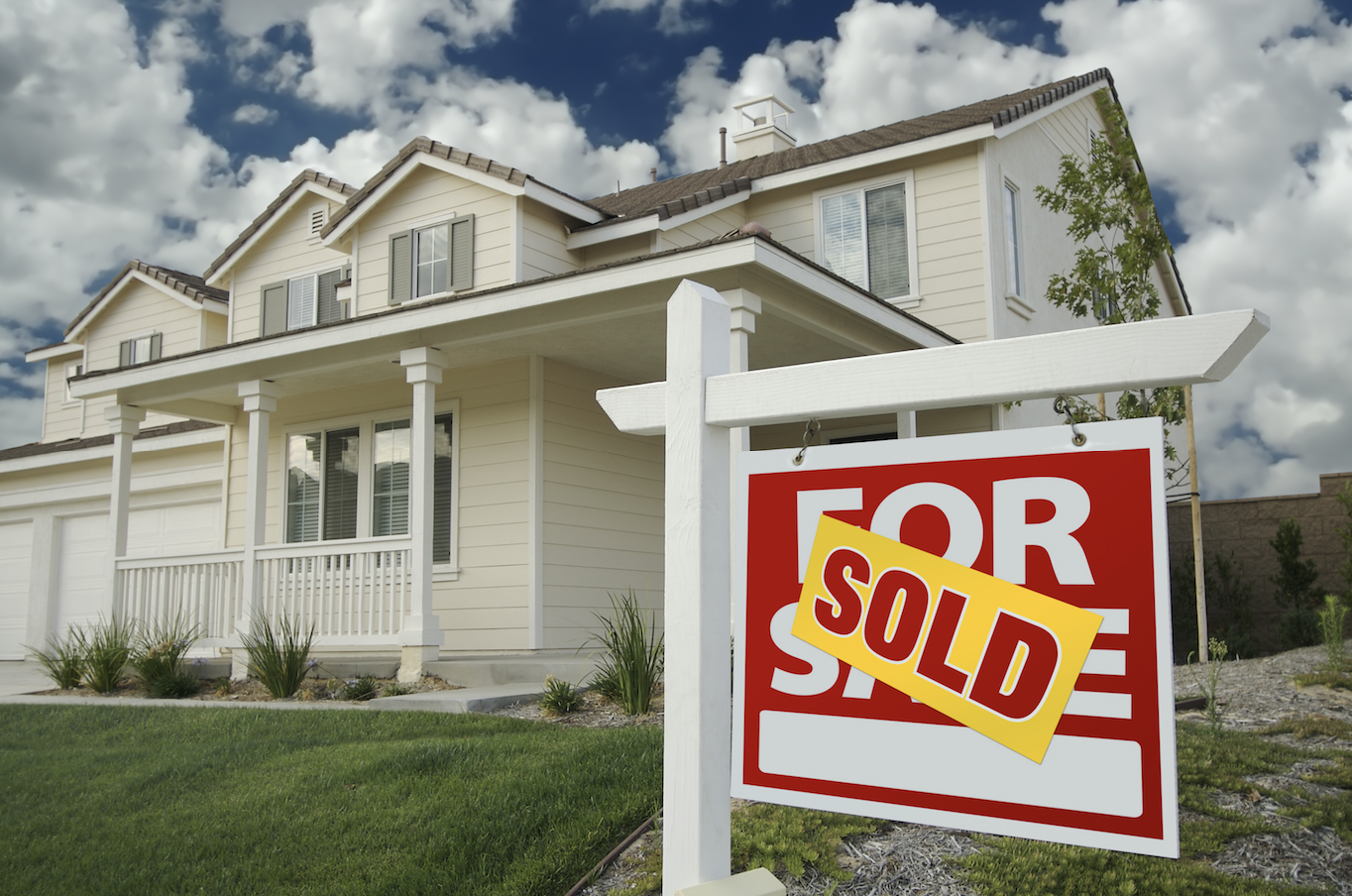 Spring is prime real estate season here in the Upstate of South Carolina. Check out this list of things that need to be taken care of before putting that "For Sale" in your yard.
While you may love your purple living room and lime green bedroom, not everyone is going to feel the same way. For top dollar and shortest time on the market, select a nice light or neutral shade such as gray, beige or even simply white and paint the entire interior. This will make your home look, smell and feel crisp and clean; while giving prospective homebuyers a neutral palette when imaging their furniture and décor in the space. Don't forget to also paint door and window frames, crown mouldings, stair handrails and all trim work.
Wipe down each room's light fixtures and switch plates. Make sure all light bulbs are in working order and during showings turn on all the lights so your home will appear friendly and inviting. While cleaning ceiling fan light fixtures also wipe down the fan blades and outside fan motor covers.
Clean out the garage. The next homeowner may want to actually use it for their car, not just for storage. Then paint the walls and ceiling and pressure wash the concrete floor. If the floor is extremely stained and cracked, you may want to consider having it professionally cleaned, sealed and painted.
This is also the perfect time to declutter not only the garage but your entire home. You'll be moving soon, so save yourself time and money by cleaning out everything you don't need, want or use.
Along with cleaning out clutter now is the time to depersonalize your living space by packing up personal photos, unusual artwork, small kitchen appliances, books and magazines. Your goal is to make your home a blank canvas so that a future homeowner can mentally envision personalizing the space.
Get a jump on your sale by calling Carolina RES at 864-242-1099 and schedule a home inspection today. That way you'll know what needs to be repaired or replaced in order to get the most money for your home, before calling your Realtor.