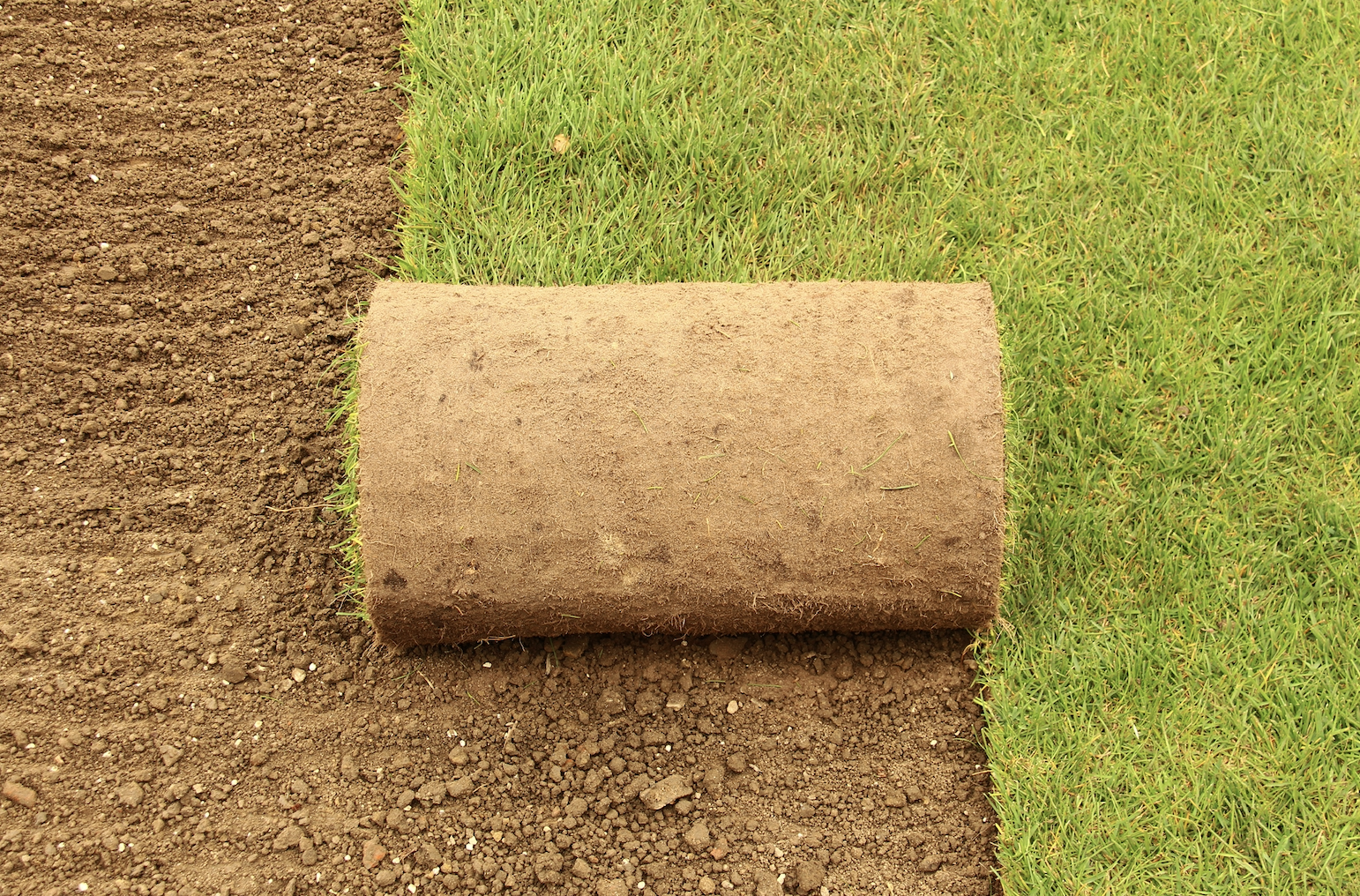 We've all seen the flatbed trucks hauling large rolls of something very similar to indoor/outdoor carpeting. But these days chances are pretty good what's on the back of that truck is destined to cover someone's yard instead of their back patio or deck.
Sod seems to be the latest big thing in easy to grow and maintain lawn care. But is it the right choice for your yard?
Begin by testing your soil. This easy and inexpensive process will give you an in-depth look at your soil's pH factor and nutrients. With these results in hand you can then begin adjusting the yard's chemical makeup so that it can grow and sustain a healthy lawn.
Once that is determined, turn your attention to your overall landscaping goal. Sod is great if you are more focused on aesthetics, have a severe erosion problem, or are trying to plant a lawn outside of the normal grass growing season.
While it may look simple, laying sod is fairly labor intensive. There is definitely more involved than simply walking behind a grass seeder, spreading seed. And all that additional labor translates into higher upfront costs.
You definitely get more choices when it comes to grass seed. Environmental and growing conditions, resistance to diseases and pests, even the amount of water required, are just a few of the options available when selecting grass seed over sod. Most major seed manufacturers now offer regional mixes formulated specifically for both your growing zone and personal preferences.
From seed, grass is allowed to grow in place. They germinate and take root in the same spot, allowing for a deeper, stronger and healthier root system.
Home buying and selling season is here and Carolina RES is at your service. Please contact us today for all your real estate service needs.