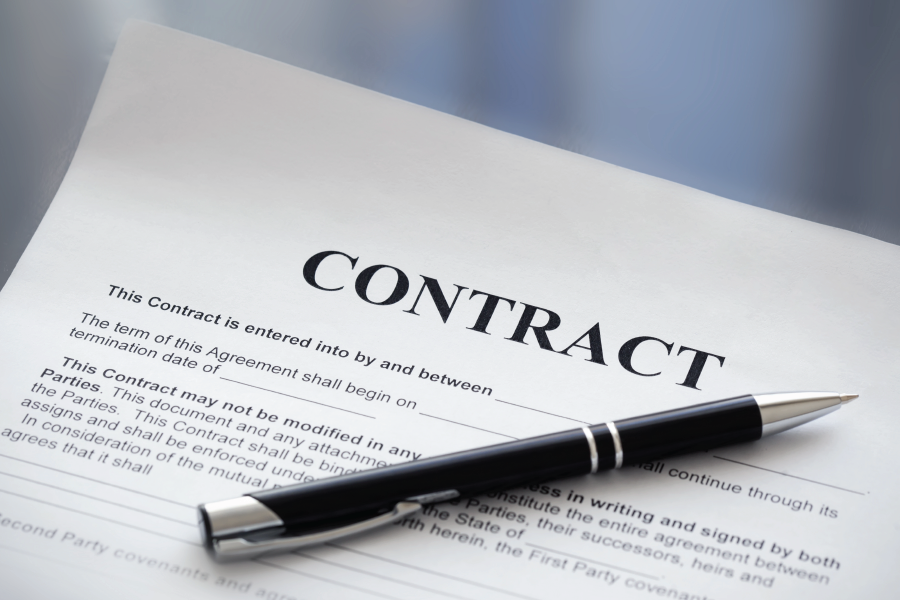 You're online checking out homes for sale in your neighborhood and you keep noticing some are listed as contingent while others are showing pending. Don't know the difference? We're here to give you the 411.
Contingent Contract
Once a potential buyer has expressed an interest in purchasing a home the first step is for their Realtor to present a real estate purchase agreement which includes the offer price and a check for the earnest or good faith money. A standard legal purchase agreement will also contain any number of contingencies or requirements that must be met, often by both parties, before the sale is finalized. Listed below are some of the more common real estate contingencies.
The potential buyer is required to prove he or she is able to acquire financing for the property.
The home appraisal must meet or be above the agreed upon contract price.
The sale is contingent on both a satisfactory home inspection and a clean termite inspection.
The interested party must sell and close on their current home within a set time period. (This applies only if they need to do so in order to obtain financing.)
Occasionally there will be a clean title contingency where the potential buyer requires a clean title search before moving forward. This contingency is generally required when the buyer is paying cash as a clean title is a standard requirement by any reputable mortgage lender.
Pending Contract
When a property changes from contingent to pending that signifies all contingencies have been either met or waived and the seller has accepted the offer. Usually at this time a closing date will be set. Properties that are now pending most of the time will no longer be available to be shown to interested buyers. Of course, there are exceptions and some sellers, depending on the potential buyer's circumstances, may want the home to continue being shown and will even accept backup offers as not all pending contracts actually close. So if there is a home under contract you're absolutely crazy about ask your Realtor to check with the selling agent to see how optimistic they are that the sale will go through.
Calling all Upstate Realtors! Let Carolina RES be your personal support staff for all your real estate needs. We do appraisals, termite inspections, radon testing, home inspections, and indoor air quality evaluations. Please call 864.242.1099 for additional information.