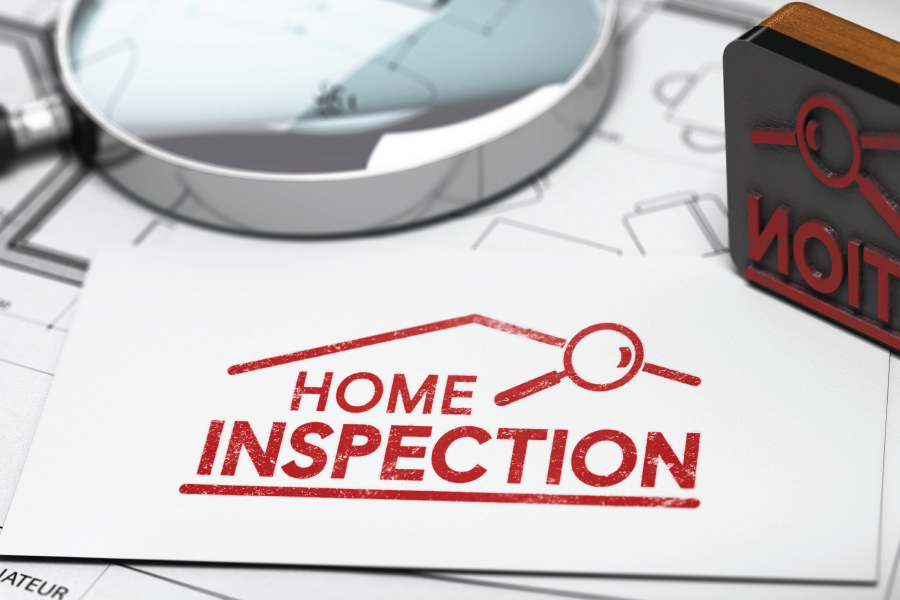 The Upstate housing market is still holding strong and perhaps you've decided it's time to consider selling your home. Before you call your Realtor why not go ahead and get a pre-listing home inspection? It's a smart move and one that can definitely save you time, money and aggravation during the selling process.
Like many homeowners you take care of your home maintenance problems as soon as possible. But also like many homeowners, some problems end up being overlooked simply because you don't know they exist. A thorough inspection will bring to light any concerns that need to be corrected before listing the home.
Potential buyers more than likely will pay for their own home inspection, especially if required by their mortgage lender, after their offer has been accepted. Having a pre-listing home inspection greatly reduces the possibility their inspection will turn up any problems. This means a smoother path to the closing table. Also, lenders are generally easier to deal with if there are no repair negotiations to slow down the process.
Having a pre-listing inspection is a great selling tool. Being able to offer a potential buyer a completed inspection checklist stating there are no expensive problems hidden within the walls or crawlspace gives them confidence they are dealing with an honest, ethical and trustworthy seller.
In today's competitive market having a pre-listing inspection gives the seller an edge over similar available properties. Having a completed inspection is very attractive to a buyer, especially one who now may choose not to pay for their own home inspection. If required by their lender the inspection cost may be less than anticipated simply because there are no problems to be discovered.
Your asking price is probably right where it needs to be. The pre-inspection checklist allows you and your Realtor to decide what will be repaired and what will be left at the discretion of the potential buyer. Then the Realtor, using local neighborhood comps along with the check list, will determine a selling price that is a true representation of what your home is really worth. Often this helps the property sell faster since it's priced correctly from the very beginning.
Now that you have all the facts why not give Carolina RES a call today at 864-242-1099 to schedule your pre-listing home inspection? We also specialize in CL100 termite letters, air quality reports, radon testing and property appraisals. Ready to sell your home? Call Carolina RES before you call your Realtor.