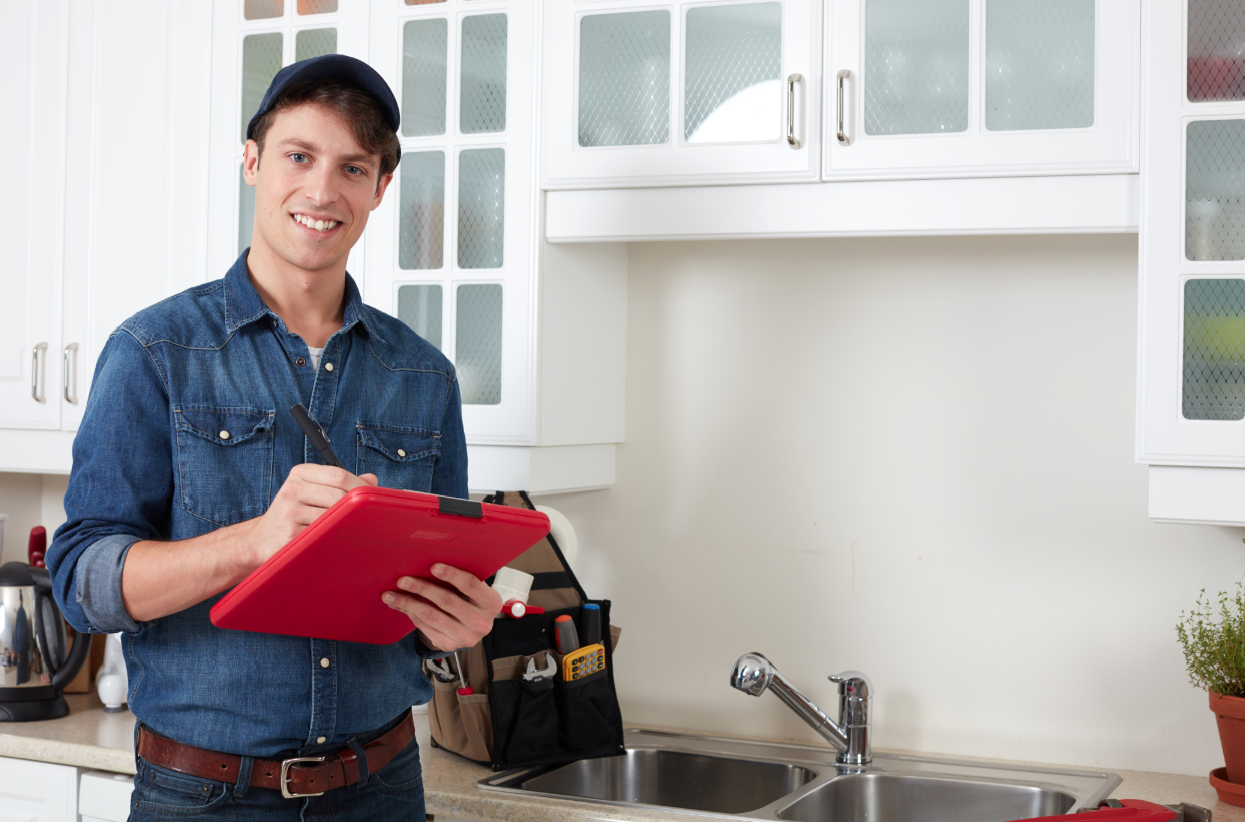 Whether you're the buyer or the seller, a home inspection can be daunting. As an owner you want to believe you know everything there is to know about your property. And as the prospective buyer you certainly want a clean inspection report with no surprises.
Always use a certified inspector. While you may be tempted to hire a general contractor who can also correct any problems found, a certified home inspector is professionally trained to identify problems often overlooked by a builder or maintenance person.
When interviewing a home inspector ask for a sample of their reports. Home inspections can be costly and you want to make sure in advance you are getting detailed information. Request photos to be included and don't hesitate to ask questions if certain sections aren't clear.
Make sure your home is ready for inspection by moving items that may be blocking access to the attic, basement or crawl space. Don't forget to unlock closets, cabinets and outside storage areas and secure all pets. If this is a homeowner presale inspection, while it isn't necessary to walk the home with the inspector, it may be helpful to be nearby in case of questions. If your home is under contract the buyer is probably paying for the inspection so this is a good time for you to head out and run errands. That way the buyer can comfortably ask questions concerning the home's condition and take notes on maintenance advice.
Whether the buyer, the seller or a real estate professional, the Carolina RES team is here to make your life easier. From home inspections to termite letters, radon testing to indoor air quality, simply fill out our handy online inspection form and we'll take care of the rest.