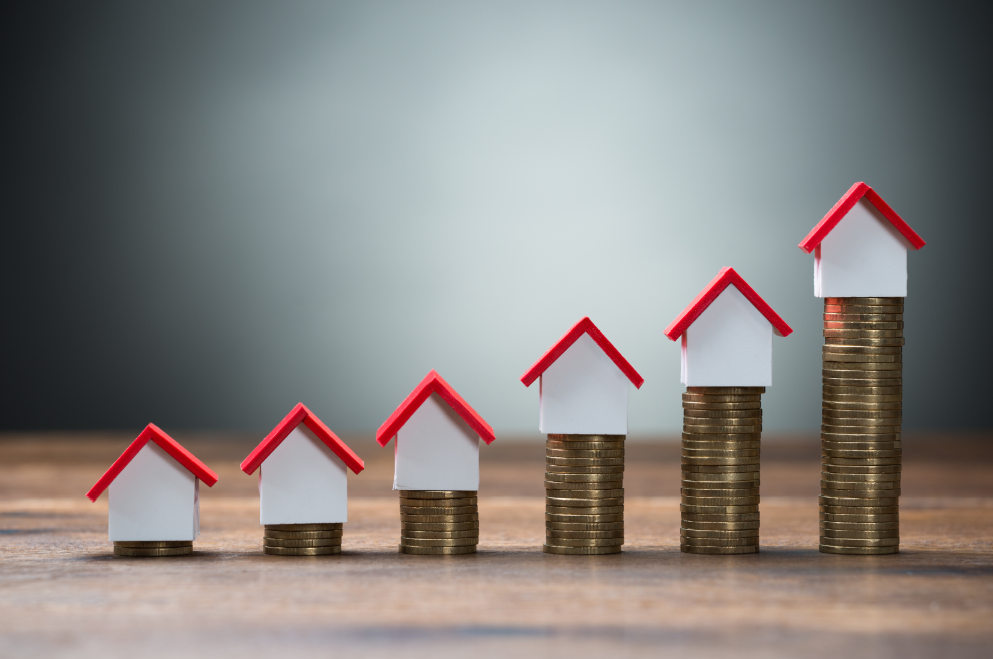 All over the United States, especially in larger metropolises, the housing market is as robust as it was right before the catastrophic housing decline which began in late 2006. This steady collapse continued its downward spiral, eventually reaching new lows throughout 2012. Finally a slow and steady rebound took hold and today for many homeowners those years of foreclosures and short sales are nothing but a distant memory.
While a rise in both new single and multi-family construction, coupled with rapidly increasing home values may seem like a repeat of the mid 2000's, a group of economists polled last summer all agree we are not in a housing bubble, and none of the experts quoted, seem to believe another housing crisis is imminent.
Calvin Schure, Senior Vice-President of Research & Economic Analysis for the National Association of Real Estate Investment Trusts told Biznow, the online real estate news site, "When it comes to the housing market, construction of both new homes and apartments has been so far below normal for the past seven years that we actually have a housing shortage in nearly every part of the country." Schure also believes that as the economy continues to improve and Millennials secure better paying full-time jobs, this will also increase the need for housing.
The one major factor keeping all this good news from quickly going bad is the days of loose credit are no more. Individuals must show a stable financial history along with a suitable down payment and the means necessary to meet their monthly mortgage responsibilities before purchasing a home. Home lending practices are better regulated and those institutions that utilized nefarious methods, allowing Americans to purchase homes they couldn't afford, are now out of business or being strictly monitored.
New to the area or perhaps a long-time resident moving into your forever home? Carolina RES will be with you every step of the way. We are the Upstate's "one source for all your real estate needs." Connect with us today online or give us a call at 864.242.1099.